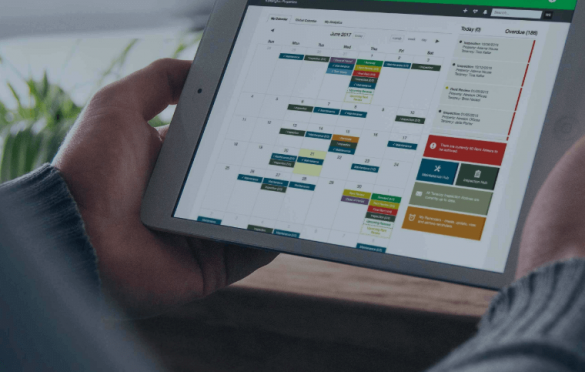 Software Packages for the Management of Property
Due to the internet, and the latest technology such as remote tools and software, everything in the way we do business and interact with consumers has changed. Long gone are the days when real estate documents were sent by mail, fax or on a floppy disk. In today's world, managers of property rely on the advancement in technology to handle all the details of property management as well as the way they interact with their clients and colleagues.
Software packages
There is an app or software package for everything and this includes the Property Automation Software. Property management software is an offline or online tool that is programmed for managers of property to help maintain all features of dealing with property both in the residential or commercial sector. If you are looking for a good property management software package it should include:
Maintenance requests;
Inspection;
Reporting;
Communication;
Rent collection;
Reinstating changes.
There are several good packages on the market with many preferring the software provided by BESMOVE a company based in London.
Benefits of software packages
Software packages such as these not only help you keep up the properties that you manage, but they also help you:
Save time;
Save money;
Cut administration costs;
Manage several properties;
Helps with owner-tenant relationship;
Automates daily workflow.
And a software package is cheaper than the conventional management methods. For apartment complex management, you don't need to have a separate staff located at each property to handle property files, complaints, or to physically manage the properties if they are apartments. This is also true of commercial properties.
Research
Finally, word of advice, before you buy this type of software, you need to research each one and that can be easily done over the internet.