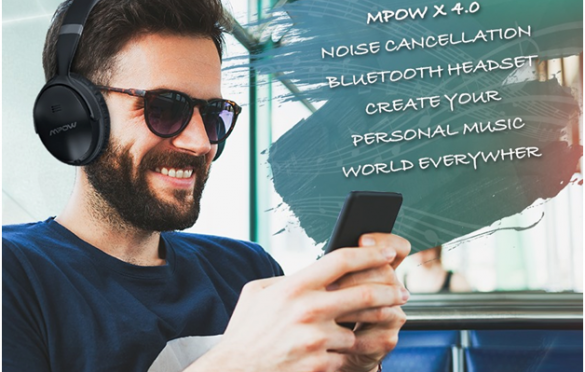 Information to Help When Shopping for Headphones or Earbuds
If you are looking for some new headphones, or if you don't have any, you need to know that they are a great many to choose from. You can find almost anything you want and your choices include:
Earbuds – wire and wireless;
Headphones – over the head;
Headphones that cancel out noise;
Headphones that are foldable and easy to store.
They all come in various price ranges with many features. So, to choose headphones you need to first decide:
How much money you want to spend;
Buds or over the ears:
Easy to store;
Noise cancelation or non-noise cancelation;
Brand names.
Where to look
When shopping for headphones on the internet, you have so many choices of websites to choose from. You can go to:
Amazon;
Daily Deals;
Sharper Image;
Best Buy.
And these are only a few.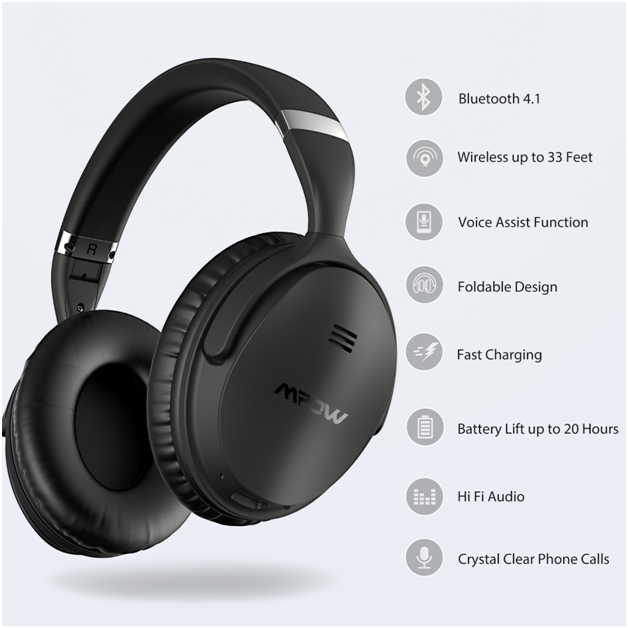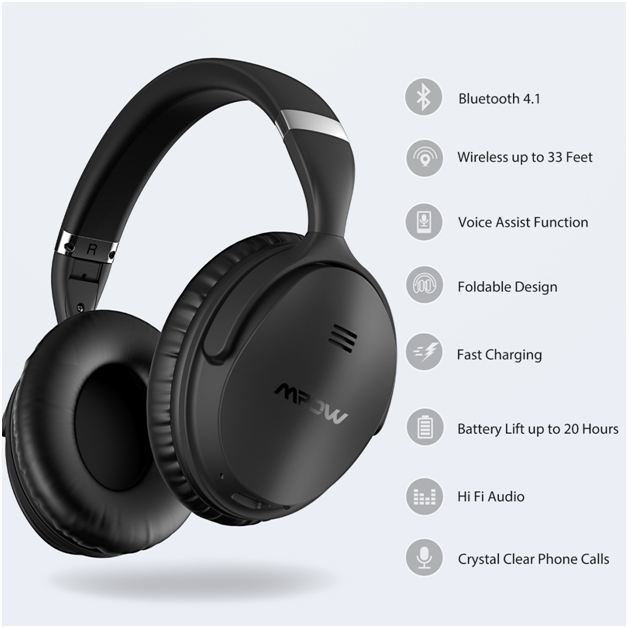 What to look for
Headphones are known for offering far better sound quality than earbuds. Headphones rest on the outer ear while earbuds are meant to be entered into the ear. Many believe that headphones are better than earbuds for blocking out external noise.
Over Head
Over Head Headphones are probably the best; at least most people believe. You can listen to podcasts, music, movies without any distractions with wireless over-the-ear headphones. You can even use them when jogging or exercising. Earbuds are nice but they just don't give you the best sound.
Other features
Good overhead headphones offer active noise cancelation technology blocking out ambient sound.  If you can spend the money, the best pairs rival what other headphones can offer.  A good wireless pair will have rapid re-charge technology with a 10-minute charge given your 90 minutes of playtime. You can also find foldable headphones which makes them easy to store or carry around in your pocket.
With all this information – now it is time to start shopping.