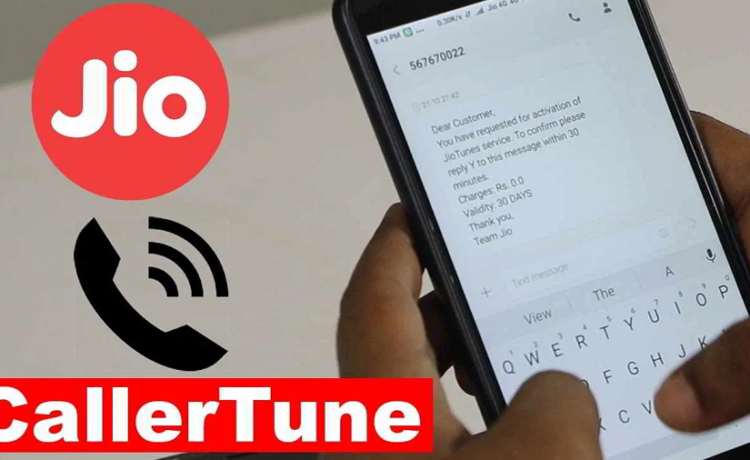 How Jio Transformed Telecom Industry of India
admin, 7 months ago
0
3 min

read
604
When Jio entered the telecom industry, it changed the face of the industry with a large amount of data and voice usage limitations. Less money to talk on the phone, budget (4G) smartphone competition in the mobile market, users stuck between expensive 3G and affordable 2G, the opportunity to run 4G for free, etc. happened due to jio.
Reliance Jio's entry into the telecom industry welcomed users with the offer of 4G smartphones instead of 2G. The 6-month free service created deep penetration among users. Home, office, metro, bus, park, market, everywhere people started using the internet for small things related to entertainment and utility. Never before has the internet been used on such a large scale in the country.
The two big companies Vodafone and Idea have been merged together, a result of the entry of Reliance Jio. The company will be the largest company in the country, beating Airtel in the world of mobile telecommunications.
Global brokerage house CLSA believes that after the merger Vodafone will have 43% of revenue, Bharti Airtel 33% and Reliance Jio 13% market share by 2020. After this merger, urban areas will occupy strong Vodafone and rural areas to merge strong ideas.
While 4G was the biggest boom in the telecom industry since 2015, most operators still upgrade to 4G and offer 3G speeds. However, with the operation of Jio, migration to 4G networks accelerated, and 3G networks eventually lagged behind. Today, almost all smartphones sold are 4G compatible.
In the competition between various Reliance offers, many telecom companies launched cheap tariffs. Never before has such a large number been offered by companies such as cheap internet packs and free roaming.
It will be interesting to see in what proportion users increase spending on telecommunications and what proportion they cut instead, as this will boost the fortunes of the industry. Jio also provides a free caller tune service, this will explain how to set caller tune in jio.
Prior to entry of Reliance Jio the data was expensive and consumers used to get 1GB of data at Rs.450. The highlight of Jio's launch offer was free data to consumers, 4GB data per day with 4GB high speed, followed by data at 128kbps speed.
Eventually the company had to launch a chargeable plan after opposition from the operative operators, but even then the tariff was so low that consumers used to get around Rs 10 per GB of 4G data, some other operators also started responding.
India's telecom regulator TRAI has defined broadband speeds as 512kbps or more. With free internet, millions of people got access to high-speed 4G services, and Jio became the nation's largest provider of broadband Internet and the company plans to launch the JioFiber service soon without a public launch.
Apart from digital services, organized retail is also booming for Reliance. Although the ongoing lockdown due to the Kovid-19 epidemic is expected to hamper the retail sector's quarterly performance for the year 2021, the retail sector has seen appreciable growth in terms of revenue.
Related posts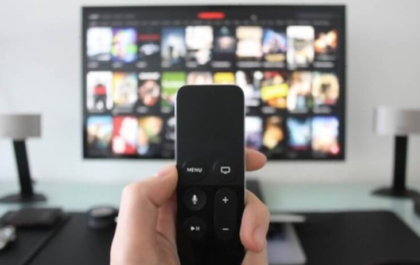 Best Streaming Apps
For your TV Box to run movies and series, you will need one (or several) streaming applications. Next, we will…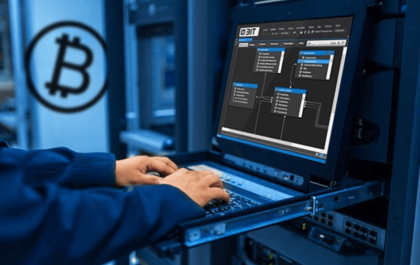 Bitcoin hosting – buying hosting services with cryptocurrency
You probably have heard of bitcoin, one of the common forms of cryptocurrency. It was developed and released in 2009…