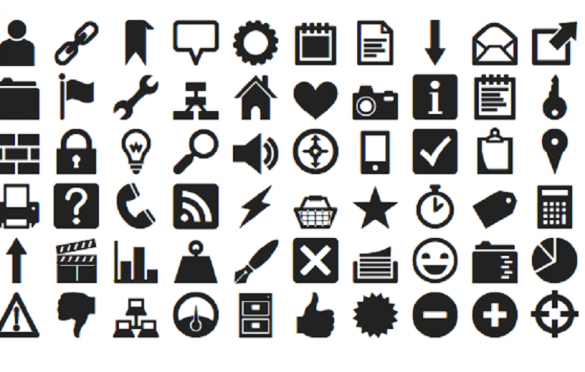 Font Kiko and How to Install on Your Computer
Font Kiko is a package of over 1500 icons that are open-sourced and can be used for almost any purpose. You can use font Kiko on any PCs when organizing a project for the web or developing any application for iOS or Android. These are the fonts that will look perfect for almost any case.
For free
The package of font Kiko is web icon fonts for free. You will be able to install font Kiko on any PC or laptop using it as a common font in programs. As an example, you can use font Kiko in:
MS Office Word
PowerPoint
Excel
Illustrator
Photoshop
Keynote
Pages
Any other programs
Installation
Kiko is very easy to install on any computer and they work on any operating system as a standard font. Just go to their site where you can download the archive of font Kiko by clicking on the link that is in the header of the site. There you will find the files with extensions. You will need these files to install the fonts on your PC. Kiko also includes various types of font:
Options
There are several options for the installation of font Kiko on PCs with Windows. These include:
Option 1
Just double-click on the font file with extensions of TTF or OTF. When the font preview window opens, then click on the button that says "install". The font is then installed on your system.
Option 2
Open the folder for Windows – with the usual path of C:/. Find and then open the folder for fonts. Then copy the OTF or TTF fonts into the folder for fonts.
Option 3
Go to the "Dashboard" then to "Fonts". Then simply click on the menu item for "File", then "install fonts". In the menu item that opens look for the font and then install.
Font Kiko can also be installed on those PCs having a MAC operating system.