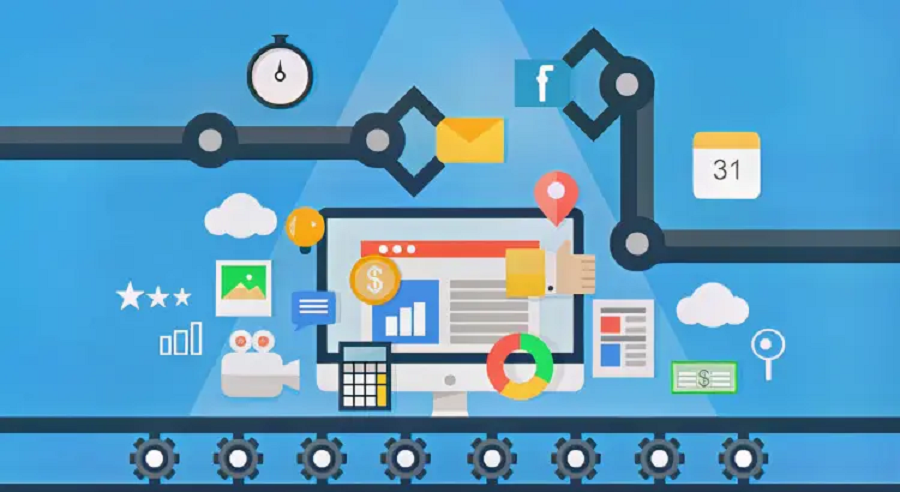 Factors to consider in choosing an SEO Company for Small Business
Throughout the years, a massive paradigm shift was observed from many customers' shopping activity, transitioning from conventional physical stores to online shops. Therefore, search engine visibility is deemed to be essential for many companies, especially those small businesses, to keep them afloat.
One cost-effective and viable way to gain organic visibility is utilizing Search Engine Optimization (SEO). However, it is a complex marketing strategy. That is why it is recommended for small businesses to hire an SEO company for professional assistance.
With that, here are a few factors to consider when hiring a small business SEO company.
1. What They Promise
SEO is not a quick process with absolute assurances. It is an organic marketing strategy that aids in establishing a solid foundation. Experienced firms will not offer immediate rankings improvements, double traffic, quick leads, a defined number of backlinks, or a fixed ROI, but rather long-term, predictable results.
2. Blackhat SEO
These techniques produce immediate results, but they are short-lived. Search engines have blacklisted the tactics, and implementing them will seriously jeopardize your reputation. Avoid companies that use blackhat techniques.
3. Communication
It is critical to building a good, long-term partnership with an SEO provider if you want your business to grow. This necessitates open communication. Ensure that your SEO business communicates with you quickly and through different channels.
4. Experience
Hire a company that has been in business for a long time and has a strong team. Experienced marketers are well-versed in current trends and strategies, but they also understand how the core of this industry operates. They have resources, connections with many research institutions, and an experienced team.
Anthem Software can give you more insights about the qualities to look for in an SEO company and even about the best marketing software for small businesses.
For more information, visit Anthem Software at www.anthemsoftware.com/.