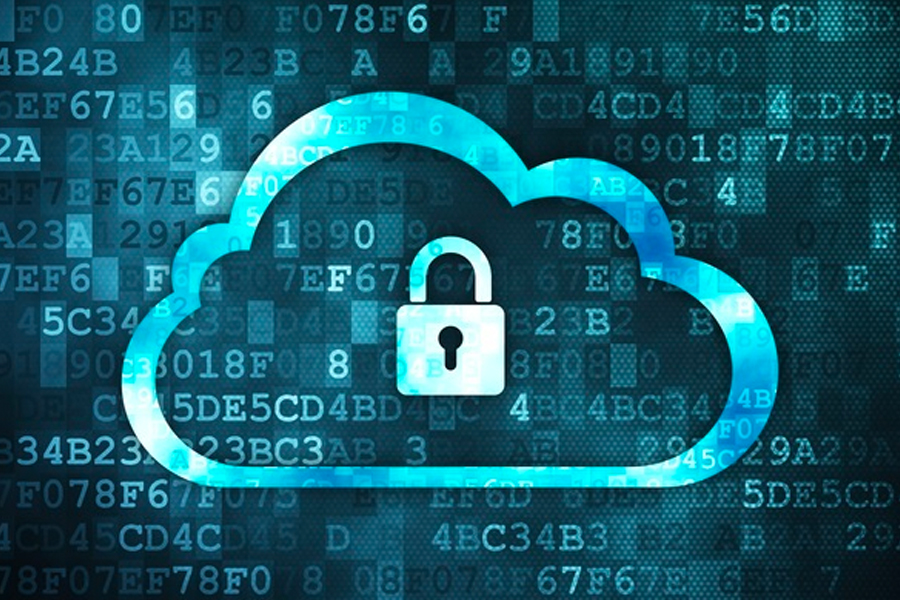 4 Best Practices to Improve Cloud Data Security
Keeping your organization's valuable and sensitive data in the cloud is a wise decision. However, ensuring that the data remains safe and secure is essential. Cybercriminals won't take much time to gain unauthorized access to your data if you avoid taking the necessary steps to improve the security of data in the cloud.
Keep reading, as you might not get a more comprehensive guide to cloud data security than this one.
Most business enterprises and organizations find it difficult to safeguard and secure their vital information because of the constant generation of data in high volume. Also, continuous data movement over different environments makes data security enhancement more challenging.
Necessary Steps to Take to Strengthen Cloud Data Security
Prioritize Sensitive Data
 –
Make sensitive data protection a priority from compliance and security perspectives. It is a must to have a good knowledge of the location of the data to monitor and safeguard it better. Try to discover all sensitive or confidential data continuously because data keeps changing.
Strengthen Endpoint Security
 –
Endpoints function as access points to every single cloud procedure. Protecting endpoints that you use to access the cloud is imperative. You will be able to prevent hackers from gaining access to your organization's crucial data if you focus more on fortifying the endpoint security.
Ensure the highest level of Data Encryption
 –
The risk to data security increases whenever one uses cloud services. It is of utmost importance to make sure that the highest level of encryption is there for data in motion and data at rest.
Focus on Controlling User Access
 –
You must emphasize controlling user access in a strict manner through policies and guidelines. Doing so can help you better manage every user operating on the cloud and within your network.
Leading organizations prefer partnering with a renowned and reliable cloud service provider. You can improve cloud data security notably if you choose a company with security compliance.