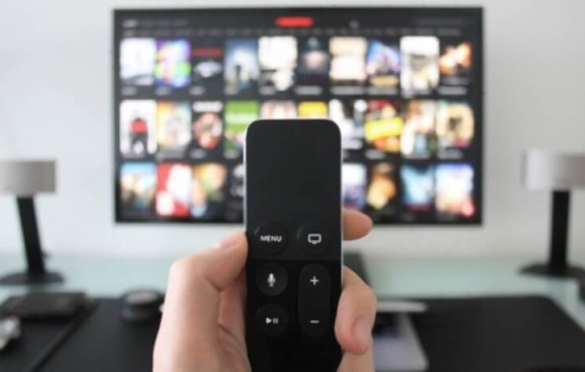 For your TV Box to run movies and series, you will need one (or several) streaming applications. Next, we will cite the best streaming apps for you to watch with quality on your TV Box.
YouTube
YouTube is the most popular streaming and sharing video platform in the world. Users can create and share videos on their channels. For those who have a TV Box, you can watch your favorite videos, in resolutions up to 4k, in the comfort of your living room or bedroom.
Netflix
Netflix is the most popular streaming platform out there. Having several films and series, Netflix is known for its original productions of films and series, such as Bird Box, The Witcher, Stranger Things, The Irishman, La Casa de Papel, Sombra e Ossos, among others.
In addition, Netflix has several features, such as movies in resolutions up to 4K, sharing in up to 5 accounts.
Amazon Prime
Amazon has expanded its range of services, which were already great with its online store, and today it has Amazon Prime, which has Prime Video, a streaming service with several films and series, and many original productions.
Among the most famous productions on Amazon, we can mention Good Omens, The Boys, This is Us, Carnival Row, The Expanse, and much more.
Disney Plus
Disney Plus was Disney's streaming service, which encompasses its entire brand and catalog of films and series. So if you like Disney, Marvel, Star Wars, Pixar, or even National Geographic documentaries, Disney Plus is the right streaming for you.
Among the main films and series, we can mention Avengers, Star Wars, The Mandalorian, Wanda Vision, Soul, among many others.
Apple TV +
Apple TV +, Apple's exclusive streaming platform, also has great features, such as account sharing for up to 5 people, 4K content and many original quality movies and series.