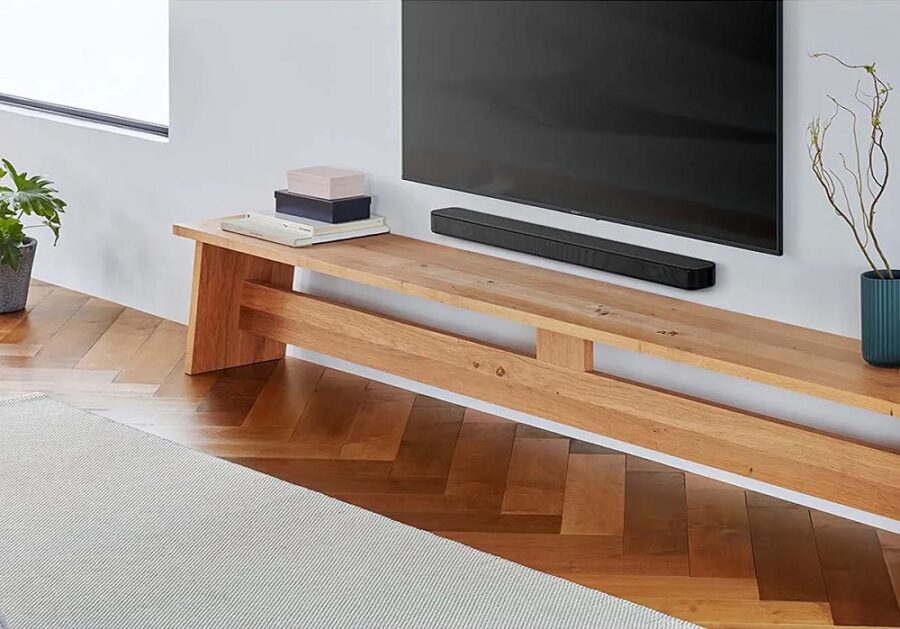 Are Soundbars From Bose Worth The Purchase?
Bose has remained one of the most high-profile names for sound for about six decades. The brand has expanded its audio remit to include soundbars and smart speakers in the recent past. The soundbar from Bose can be installed just below your television set to make way for a surrounding sound effect. Not only are soundbars from the company inexpensive than full 5.1 systems, but they also boast compactness. 
But with all the features, hype, and popularity of the soundbars, is it worth investing in one? Do you need a Bose soundbar? Get a detailed guideline of bose soundbar and whether you should buy one.
Are Bose Soundbars Good Investment And Which Soundbars Are The Best?
One of the most recent Bose soundbars tested to be one of the best in the market was the Bose SoundTouch 300. People love the soundbar's outstanding three stars, the style, number of streaming features, wholesome experience for the app users and all-inclusive specification, etc. Thanks to the wireless units, there are zero trip hazards.
Some Other Reasons To Invest In The Bose Soundbars Are:
It Boasts Of Multi-Room Functionality
The multi-room functionality of the Bose soundbar is a standard feature. It implies that you can get music playing from both of them upon synchronizing with a compatible speaker located in a different tool. You can also choose to play other songs on two separate units but enjoy the flexibility of controlling both of them from the same phone.
It Features Bluetooth To Enable Offline Streaming
The Bose soundbar comes with Bluetooth for offline streaming from gadgets; computer, tablet, phone. The soundbar is also equipped with the NFC feature, which means you can pair any device with it using one tap and that too wirelessly.
The Bose Soundbar App Is Specially Designed For Music Lovers
The Bose soundbar app is all made and developed for music lovers. The app gives you a chance for direct stream tuning from all the top music applications like Deezer, Spotify, and Amazon Music. Or even if you can locally access the saved and downloaded music files from your phone or tablet.
Enjoy Deep Bass At All Volume With Quietport Technology
The QuietPort technology of the Bose soundbar focuses on providing disturbance-free deep bass at all volumes. You can also choose sound optimization for your particular living room ambiance through the ADAPTiQ calibration.
The latest range of soundbars from Bose is available in the widest variety of budgets. Based on your needs, you can always find a soundbar that suits your requirement and pocket. The latest soundbar models include all the features you could imagine, from voice assistant support to music streaming solutions. To summarize, the soundbars are a pretty good investment and are definitely worth the buy.