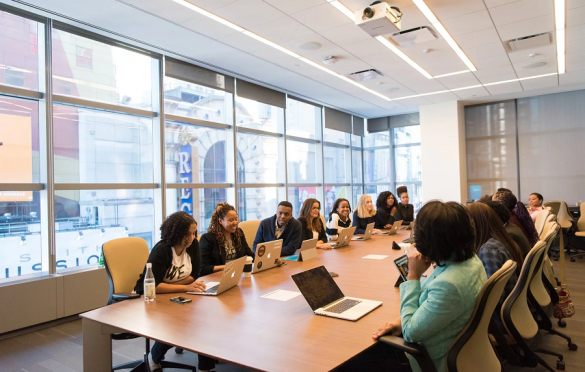 A No-Contract Agency is cleaning up Australia and New Zealand
A new Search Engine optimization agency is taking over in this often-shady SEO world. For decades, companies have been using a 6-12 month contract model. Based on the premise that results only start showing after the said period. However, the disruptive Premium SEO Auckland looks to turn things around. In place of the lengthy contracts and start-up fees, the agency offers a no-contract model. Which benefits clients more than it does agencies.
SEO requires some time to give results. The sad reality is that this creates a perfect market for unprofessional charlatans. A lot of companies sell contracts valid for several months with a promise of delivering stellar rankings. And fail to live up to that promise. Since the client has no legal recourse, they can let the contract run out or pay break fees.
The contract model favors the interest of agencies but fails to meet the needs of clients. For years, clients' best interests have not been in line with that of agencies. The industry is often characterized by asymmetrical information with clients on the losing end because very few understand SEO.
The model resembles the 80s' share brokers, where the companies and salespeople made a lot of money and customers didn't see a penny of it.
Ultimately, a company that's good at SEO doesn't have to sign up customers for lengthy contracts. The customers remain loyal to an agency because of the kind of service they get from it.  Large agencies normally send out sales people to talk to potential clients. Many of those agents may (at best) understand half of what SEO is about. But they'll convince the client to sign the contract because they won't have to deal with the consequences.
Premium SEO started at Christchurch and now serves more than 10 clients living all across Australia and New Zealand. SEO companies normally start out great. Service over profit. But once the agency scales up, greed takes over. Premium SEO hopes to avoid this pitfall. Growing only at a pace that still allows them to offer quality service to their clients.
We can only hope the no-contract model catches on and turns things around for the better. But we may not have to wait long as the Australian government continues to shine a spotlight on the industry. Promising the introduction of licensing and registration of SEO agencies. A move duped clients will undoubtedly appreciate.