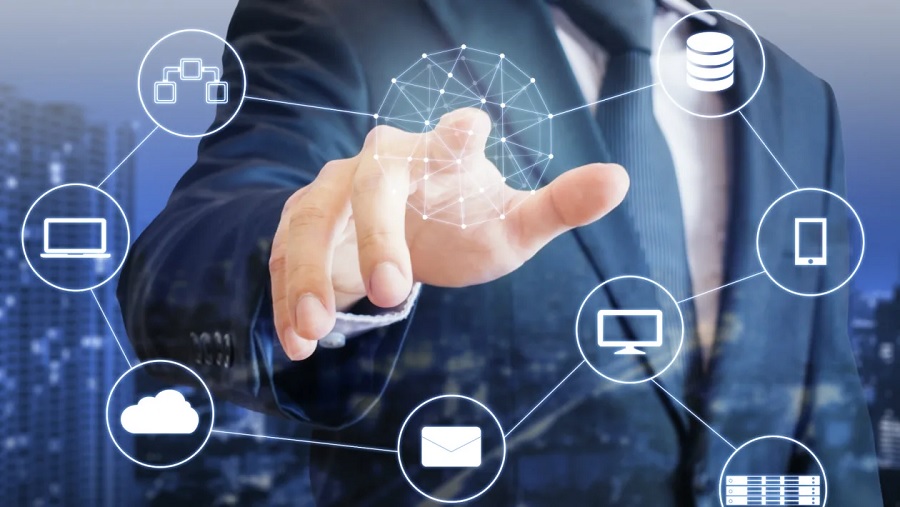 What Are Managed Services in IT?
When you hear the question "what are managed IT services," you're probably guessing that it has something to do with technology – and you'd be right. Managed services in IT are outsourced services that provide businesses with greater control over their IT operations.
The Benefits of Managed Services
Managed services offer a variety of benefits to businesses. They provide professional IT support and management, allowing companies to increase their efficiency and productivity without needing additional in-house IT personnel. Additionally, managed services can help businesses save on costs since they won't have to purchase the necessary hardware or software if their service provider has it already.
Managed services also provide businesses with support. If their IT system ever crashes or has any problems, they can rely on their service provider to help them get back up and running as soon as possible. Furthermore, these services are often fully customizable, so businesses can pick and choose the specific features and services they need.
Types of Managed Services
Managed services can cover a variety of different areas, such as hardware and software maintenance, security, backup and disaster recovery, storage, and more. For example, hardware and software maintenance services may include troubleshooting hardware and software issues and optimizing performance for greater efficiency. 
Security services may include regular system scans, firewalls, spam filters, and other measures to protect a business's data. Backup and disaster recovery services help protect a business's data and files, while storage services provide reliable and secure storage of documents, photos, and other files.
Choosing the Right Managed Services Provider
When selecting a managed services provider, it's important to ensure that they're experienced and qualified to provide the services you need. They should also have a good reputation and can answer any questions you have. It's also a good idea to read customer reviews and get quotes from several providers to compare them to find the best service for your business.
Conclusion
Managed services in IT can provide numerous benefits to businesses, allowing them to increase their efficiency and productivity without having to devote resources to internal IT personnel. These services offer support to enterprises should their systems ever crash and can be customized to the specific needs of the business. Ultimately, choosing a qualified and experienced managed services provider is important to ensure companies have access to the highest quality IT services available.
Learn more about what is managed services in IT and how they benefit businesses as you check out Flying Buttress. It is a managed service provider with over 80 combined years of industry-specific experience and knowledge to address the needs of the Architecture, Engineering, and Design (AED) industry.