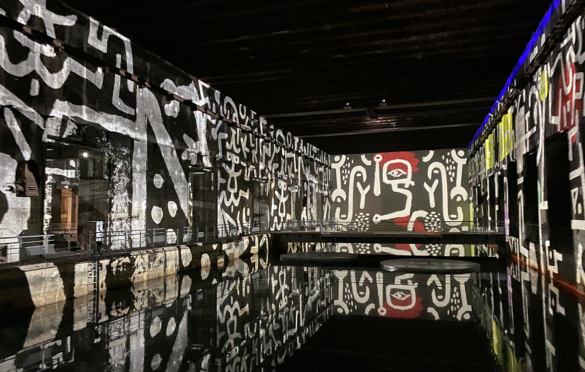 VIZBOX Projector Enclosures Used for Many Projects
"VIZBOX Projector Enclosures" service many solutions when audio-visual equipment needs projection. VIXBOX projections offer outdoor projection in any:
Type of weather;
Marine environments;
Underground caves;
Swimming pools.
They offer projecting protection almost anywhere in the open.
AV interactive sites
VIZBOX projection has appeared on many AV interactive digital sites with write-ups about the many products as well as the marketplace. These articles explain the benefits of these flagship products for the environment housing for projectors.
Made in the UK
These enclosures are made in their workshop based in Yorkshire. This product is able to house any size projector, protecting it in all kinds of environments and weather. It also can be technically designed to meet any installation requirements. All enclosures can be finished in almost any color.
Best on the market
These outdoor projector enclosures are the only enclosure in its class to be made in the United Kingdom. It offers the following:
Weatherproof
Secure locking system
Vandal resistant
Due to its affordable pricing, it is perfect for all outdoor venues and events.
Works with ImaginArt
The company is currently working with ImaginArt which is a specialized audio-visual distributor that is based in Barcelona and leads the way in the Spanish market. They have already done several shows including in Barcelona as well as Madrid. ImaginArt is pleased to work with such a great company as VIZBOX Projector since it has such excellent customer service with a demand for special installations.
A special project at the North Pole
VIZBOX was requested to build protective projector areas for a project that is most challenging and will be installed close to the North Pole. The projector is mounted on the tip of a large satellite dish the large image projected on the dish. The enclosures provide full projection to the top of the range, super powerful projectors protecting them from the ever-challenging temperatures of about -30C in this area as well as salty sea air.