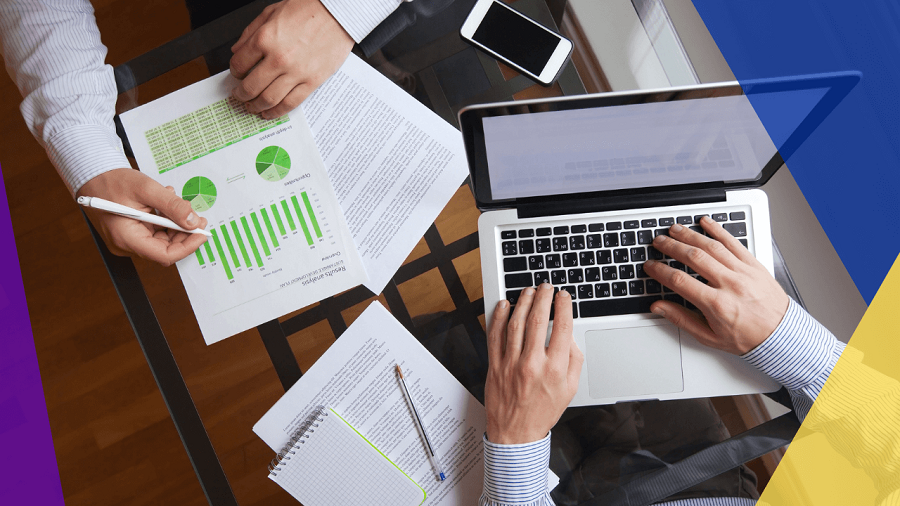 Troubled with your IT Operations? Here are the Signs you Need to Outsource IT Support
Reading this article probably means your business is growing. You're wondering if your existing in-house IT support specialist can fare well or if you need to start outsourcing. Maybe you noticed your slow operations and hesitated to hire an IT support company.
Technology evolves too fast that often it's impossible to catch up. Small businesses make the mistake of thinking they can handle technology independently. Unfortunately, they can't without good support services. Technology is a vast, ever-changing aspect, and you'll need a highly experienced professional team to aid your operations.
So, what are the signs that you must hire IT support services? Keep reading to find out.
IT Security Breach
Have you ever woken one day to find cybercriminals have attacked your databases? Did confidential company information leak into the public? If a cyberattack has targeted your company, don't take any more risks. Your in-house team and equipment might not be effective anymore in keeping your data safe, so it's time to outsource.
Inability to Catch Up with Trends
Your systems may be outdated, and your existing team couldn't understand the newest innovations in the technological landscape. Trying to catch up will affect your company's performance and competitive ability. Purchasing system upgrades and onboarding new professionals will increase your expenses. IT support services are cheaper alternatives that keep you on track with trends.
Meetings Take Longer than they Should
You might have scheduled a short meeting one day and were surprised it took more than an hour. Most people don't like meetings, and they especially won't like it if it takes too long because of technical difficulties. These can be an intermittent internet connection, slow remote invites, and malfunctioning devices. An IT support team will ensure you can hold meetings without interruptions.
Decreased Employee Productivity
Inefficient IT structures will cause a drop in employee productivity due to interruptions and the need to troubleshoot routers, computers, and printers. It takes a chunk of their time and reduces their satisfaction. Once you notice a significant drop in company productivity caused by technological issues, you should hire IT support services as soon as possible.
Missing Backup and Recovery Plan
Cyberattacks aren't the only digital risks your company might face. What's more frightening is the chance of losing all of your organization's data due to one faulty hard disk. No concrete backup and recovery plan will endanger your entire business operations. An outsourced IT support system will ensure you have multiple backups ready in case of such events.
Are you an architecture, engineering, and design company needing effective IT support services? Visit Flying Buttress at https://flyingbuttress.com/ for more information.