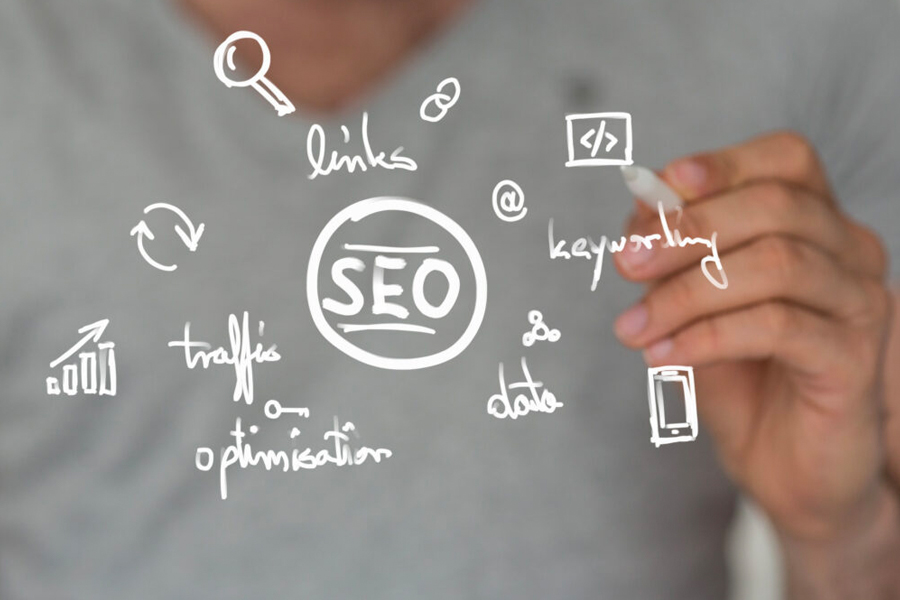 Key SEO Metrics to Watch Out for this 2022
Businesses are adopting digital technology faster than before and it is currently shaping the future of our economy. Cloud computing, cyber security, keyword research, and digital marketing are just some of the services gaining a lot of traction today. According to an article from McKinsey & Company, "Covid-19 have speeded the adoption of digital technologies by several years — and that many of these changes could be here for the long haul." Data shows that digital adoption has accelerated by 3 years globally and 4 years in Asia-Pacific.
This dramatic pivot is also felt in Australia. When the pandemic started, more people spent time online resulting in higher internet traffic. Demand for SEO in Sydney and other key cities has increased as businesses try to establish a stronger presence online. According to online statistics from November 2020, Google accounts for over 94 percent of search engine traffic in Australia. Bing comes in second at 3.88 percent and Yahoo and DuckDuckGo both have less than a percent. SEO strategy plays a big part in today's digital economy and here are three key measurements to monitor.
1) Keyword rankings
According to HubSpot, there are seven things to measure SEO strategy success. The first one is keyword rankings. When a user types a keyword in the search bar, it is important to know how high your URL is listed in the results. That is why it is important to know which ones rank highest when it comes to keyword research. The higher you are on this list, the more likely your website will be visited.
2) Organic traffic
You also know that your SEO strategy is truly effective when your URL immediately appears in organic search results. "Organic" here means there is no advertisement involved or you did not have to pay to have your URL land on the top of the results page. Results are shown based on an algorithm a search engine uses. Achieving superb organic traffic is not easy so hiring an SEO agency might be more helpful in achieving this metric.
3) Time spent on page
A metric often overlooked when it comes to an SEO strategy is how long someone stays on your webpage. Search engines help drive users to websites but for them to stay on the website is not under their control. Businesses also have to think about how people can stay longer on their websites. The longer they stay, the higher chances of conversion. Keyword research also applies here. An SEO agency can help craft content associated with the keywords the user is searching for.