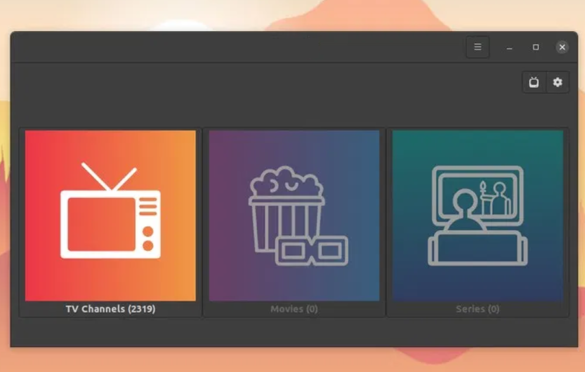 IPTV – What Is It And Why Should You Subscribe To It?
There are different types of internet subscriptions, but today's becoming increasingly popular is IPTV subscription. It is an acronym that stands for Internet Protocol Television. It is other than the conventional cable or the usual satellite TV. It uses internet protocol. You might not be aware, but some of the subscriptions you presently use are IPTV such as video on demand and Netflix. They rely on the smart-phone consumer base.
If you assumed that all IPTV subscriptions are the same, then you are wrong. There are different types of IPTV, and they are the following:
Live television
It primarily relies on streams and broadcasting contents as they are happening real-time. You are using your mobile device as it functions as a TV. However, you cannot pause or skip segments you feel like not worthy of watching on your end.
Video on demand here – The videos and audios are arranged in such a way similar to the playlist. They are placed in different categories, such as news, sports, music, etc. That way, it would be easier for you to choose a video that you find interesting.
Why choose IPTV?
Modernization is one of the reasons why IPTV is becoming increasingly popular today. It is like a trend that makes other broadcasting formal obsolete. But more than modernization, there are other reasons why should you switch to IPTV. They are the following:
Broadband services are widespread, and their usability is evident across all platforms.
Internet speed is way faster today when compared before. Thanks to 5G as it has brought the internet into a whole new level.
The competition between cable services and telephone service providers are incredibly tight. With one trying to outweigh the others, you can expect reliable service, be it video, voice, and data packages.