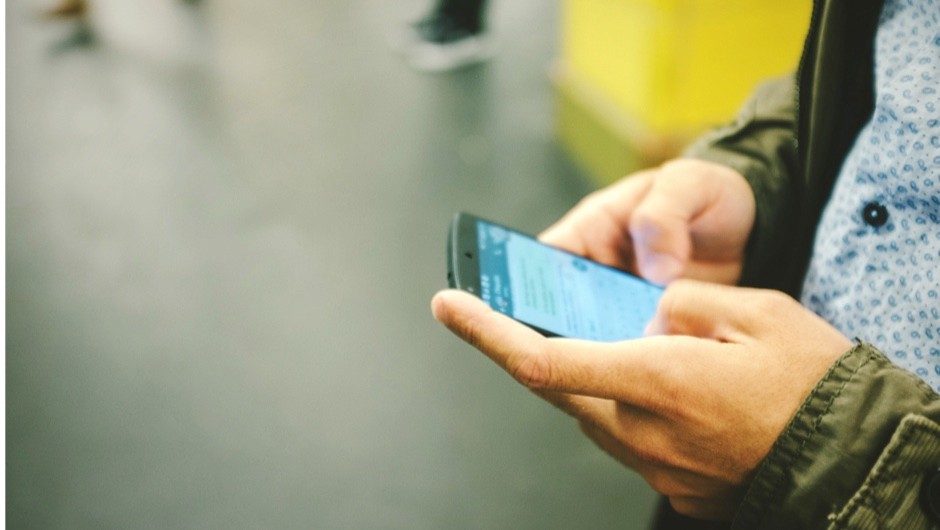 How to Comply with Mobile Message Public Records Archiving
Non-compliance with Sunshine Archiving laws does not necessarily mean that there is a conspiracy. However, agencies are often short of the resources necessary to archive communications. If the gap in response to public records requests is not addressed correctly, it can lead to litigation, reputational damage, and distrust within the community.
Capture Messages In Real-Time
Relying on employees to archive and save text messages can lead to many mistakes. It is essential to plan. Government workers can forget to save their text messages. They may also not have the skills or tools to delete or erase the messages.
Agencies must archive all electronic communications and text messages to comply with the open records laws. If the content of the message is essential, it will determine if the data is public. This means chats, voice calls and instant messages that concern official government business are public records.
Government agencies can use a public records archiving tool, like an AT&T archiving solution, to ensure compliance with regulations. To facilitate eDiscovery, metadata associated with messages can be retained.
Employers shouldn't be made to answer for their actions. It is better to spend money on a solution that automatically captures all communications. Employees may take screenshots of messages or use other methods to compromise context and metadata if there isn't a robust archiving system.
Make Data Discovery Easy
Many agencies still use manual methods of searching for public records. This causes them to have difficulty finding them. It is crucial to be able to search for text messages easily, even though automatic capture and indexing of text messages is one part of the solution. Using eDiscovery technology can make the discovery phase easier.
It is important to quickly search for the message you are looking for and get results fast. It is beneficial for government agencies to be able to search quickly using keywords and contact information.
Take Advantage of Automation
Automating data searches and archiving can help organizations ensure compliance with Sunshine laws. Automation can speed up the discovery phase by scanning archived messages. It will be easier for legal and records staff to find the conversation they need.
Seek Comprehensive Compliance
Agencies must ensure that their archiving solutions are meeting their requirements. Agencies must ensure compliance to meet the growing demand for more detailed information. There are many data retention laws across America. They have evolved over the years. It's worth checking all of them.
IT policies must be reviewed by companies to ensure compliance with data retention laws. Agencies should be able quickly to retrieve and capture any business-related communications.
Any organization utilizing AT&T messaging will need to use an AT&T message archiving solution to ensure that they can successfully retain crucial communications data, especially if the communication are considered as public records. For more information, see TeleMessage's lineup of archiving solutions.