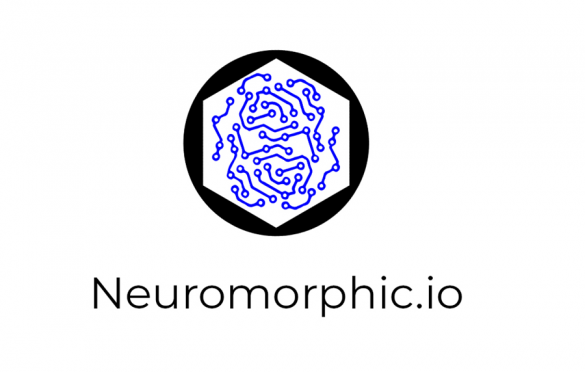 German Startup wants to revolutionize Neuromorphic Computing Research
The startup Neuromorphic.io from Munich plans to develop a Blockchain-based Neuromorphic Computing Technology. A 7-person Development and Research Team will work on the Neuromorphic Computing Technology and a Decentralized App (DApp) for AI-Companies.
Neuromorphic Computing ushers in the next generation of artificial intelligence. While the first generation of thinking machines was extremely rule-based and used pure logic to draw conclusions, this new type of artificial intelligence goes one step further. The pure conclusion based on certain rules is useful for monitoring processes and improving their efficiency. To bring real benefits to artificial intelligence, however, it must go beyond this. The next generation will, therefore, expand into areas that correspond to human cognition, such as interpretation and autonomous adaptation. This will enable artificial intelligence to abstract problems in the future and cope with new situations better. This step can drive automation and the deep learning algorithms can work better.
However, the question increasingly arises as to whether decisions made by AI systems are trustworthy and understandable. The Munich startup Neuromorphic.io wants to solve this problem and use blockchain technology to create a technological foundation for trustworthy AI systems. The research team will continue to develop and optimize neuromorphic computing technology over the next few years. In addition, the startup, under the leadership of Michael Brandt, plans to develop a decentralized platform for neuromorphic computing companies and research institutions. A new type of smart contract will be used to create a transparent environment for developments. The marketplace will also receive its own currency called NMP and finance the development efforts. According to Brandt, the combination of blockchain technology with neuromorphic computing research is a unique approach and will revolutionize AI research.
Companies are increasingly using smart contracts to create a traceable environment for their activities. It can also attract investors and finance projects.