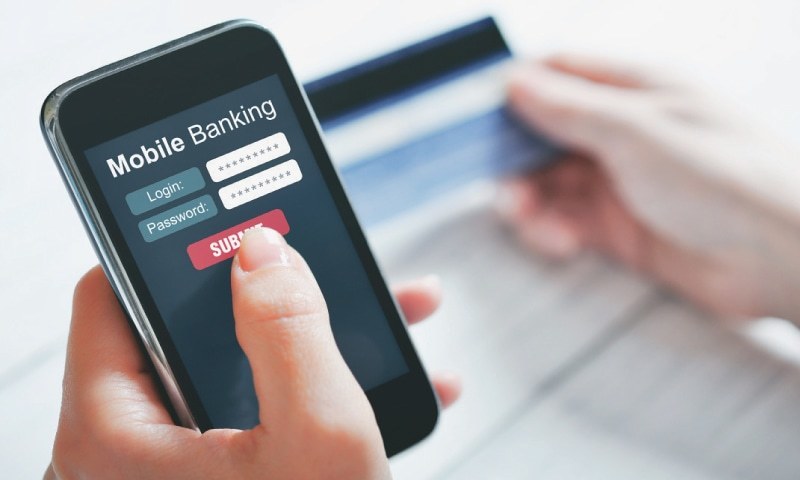 Digital Banking Goes Passwordless
The spread of the novel coronavirus in 2019 has greatly affected several industries, including digital financial services. When the pandemic hit, in-person processes operated on a limited scale, and most transactions must be done online – from shopping to utility bills payments and banking. This global health crisis has challenged banks and financial technology or fintech firms in providing an efficient and secure identity authentication method from their customers.
Passwords have been the most used authentication procedure for numerous platforms for decades. Although they have provided some help keeping unauthorized persons from accessing someone else's account, passwords have undoubtedly proven to be a weak barrier against cybersecurity threats. In addition, the continuous evolution of the digital world has made this outdated authentication system a major disadvantage for financial institutions.
The fast-paced shift in banking access might leave financial firms even more susceptible to security risks. Therefore, they must step up their security and privacy defenses while ceaselessly providing customers a hassle-free experience. Replacing password-reliant systems with updated and modern processes such as biometric identification and device-based authentication is just one way to have a seamless transaction.
These methods can be implemented through a strong authentication for the web known as FIDO2, the newest set of standards established by FIDO Alliance. Compared to passwords, FIDO authentication allows digital banks and fintech firms to build a more robust defense against theft or other tactics that can be used against passwords.
FIDO2 also provides better security in comparison to other multi-factor authentication options such as email and SMS authentication. In instances of hacking or SIM swapping scams, the data saved into the email accounts or mobile numbers will get compromised. In relation, manufacturers of mobile devices have developed built-in support for facial or fingerprint recognition that made logging in easier and faster.
These are some of the advantages passwordless login can bring to digital banking. Check this infographic from authID to know more about the updated identity authentication financial institutions can use.