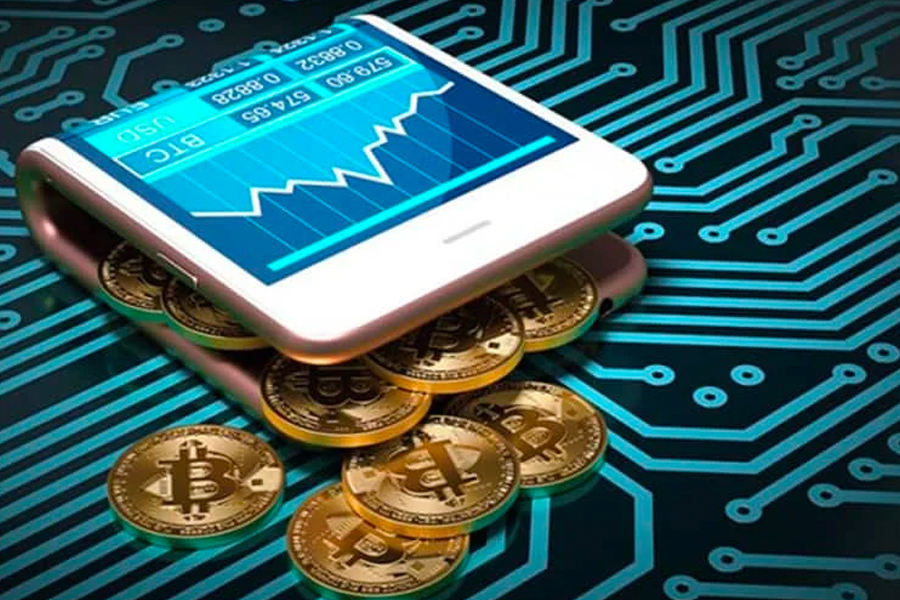 Crypto Wallets: What should you know?
These days, businesses, banks have gone digitized with their transactions. Cryptocurrencies is slowly becoming a fashion and is expected to overtake hard cash or other forms of transactions in the near future. It is already a craze in the developed countries and slowly catching up with the developing nations. However, cryptocurrencies existing in digital valuable form is to be stored somewhere. But it cannot be stored anywhere! Rather, the software referred to as crypto wallets can be used to access this digitized form. Such wallets are designed to facilitate cryptocurrency transactions between users. 
About Crypto Wallets
Unlike physical ones, crypto wallets are not known to store currency. Rather, they store unique public and private keys that are related to the specific wallet address. 
Functioning of Private/Public keys
If someone sends across cryptocurrency, basically, they assign coins at your wallet's address. It is referred to as public key. Hence, to use such coins, it is essential for private key kept within the wallet to match with sender entered public key. On perfect match, transactions take place successfully. There are chances of crypto wallets getting lost or passwords forgotten. Fortunately, there are available professionals who can help recover crypto wallet easily. 
Know the different types
Crypto Wallets are generally of two types, namely, Cold and Hot Wallets. 
Cold Wallets: Internet connectivity is not desired for their safe storage. 
It is possible to receive funds at anytime, however, not sending part. 

Since it is used in offline mode, it is not prone to cyber attacks. 

It enables physical storage of cryptocurrency.

It includes offline paper wallets and hardware wallets. 

However, it only allows limited cryptorcurrency varieties. 

They are compact and convenient to move around, but can be a bit costly. 
Hot Wallets: It requires continuous net connection to access anytime. 
Holds cryptocurrency without charging any amount. 

Comprises of mobile wallets, exchange wallets, software wallets and online cloud wallets. 
There are reliable agencies that can offer assistance to recover crypto wallet passwords.
Storing Cryptos
Following are the ways by which virtual currencies can be stored in crypto wallets. 
Service or Exchange Provider Wallets
The Exchange Platform controls these wallets. 

These wallets allow easy account recovery and hassle-free trading. 

3

rd

party stores data. Hence, it is important for users to select a trustworthy exchange. 
Online/web wallets
Such wallets are generally stored in cloud to be accessed by several devices on the web. 
It allows on-the-go trading. 

Web wallets allow faster transactions as well as managing of multiple cryptocurrencies. 

The third party however, stores data. 

As it is online-based, chances of viruses and hacker attacks are more. 
Desktop and Mobile wallets: It can be downloaded effortlessly on the desktop and phone. 
Third party is not involved in data storage. 

Convenient for on-the-go trading. 

Device requires adequate backup. It should also be maintained virus-free to avoid funds getting attacked by hackers. 
There are also other forms of virtual wallets available. If you are not aware of how to recover crypto wallet, then you should seek professional services.