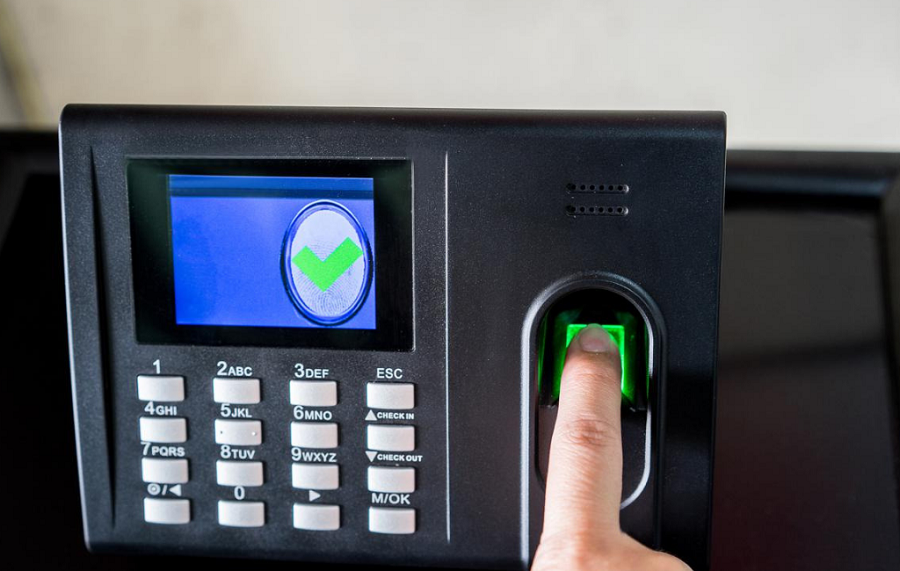 Benefits of Using Biometric Authentication
Authentication is essential because it serves as the first line of defense from valuable information within a user's or organization's system. 
Poor authentication methods lead to several consequences, such as data loss, breaches, and cyberattacks. For example, weak passwords are easily guessable, which makes them simpler for hackers to access. 
Weak authentications also increase the likelihood of account vulnerability as a result of a security breach. Individuals using the same email and password combination for several systems may be susceptible to account compromise. 
The core premise of authentication is that a system cannot associate an authentication factor with a specific entity unless it has an appropriate form of identity.
Accordingly, entities should consider incorporating solid biometric identification as a way to ensure identity verification and security. The following are some reasons to use this type of authentication method. 
Reduce administrative expenses
Resetting lost passwords is time-consuming for any customer service or IT department. Biometric authentication will help save time and money. For instance, employees will not have to waste time constantly changing passwords or obtaining replacement smartcards for those they have lost if they use a fingerprint system. 
Faster transactions
An excellent mobile facial biometric identity solution will allow users to make transactions faster. Through facial recognition, apps like banks and online shopping can quickly confirm the identity behind a device, and consumers will not need to remember complex passwords. 
Accountability
Unlike other authentication methods, Biometrics require direct interaction to login to a device or system. This makes it trickier for cybercriminals to access and allows full accountability for all activities. 
Rapid identification and verification
One main headache of traditional authentication is that the process of identification can be excruciatingly slow. Biometrics solves this problem by doing away with the requirement to carry an external artifact, such as that of ID verification methods, to confirm identities. 
Accuracy
Traditional security solutions like PINs and smartcards may significantly lose time, money, and resources. They are also not always accurate. Because biometric authentication uses physical characteristics like face and fingerprints, it helps give a more precise verification since one's unique features are not the same as others. 
Scalability
The biometric system is limited to one system per organization. The technology may be used in various aspects of the company, such as a new department or a specific project, making it the best scalable security solution for both large and small enterprises.
Want to learn more about Biometrics?
AuthID is a leading provider of reliable identity authentication solutions that strives to improve client performance and security. Check out their website https://www.authid.com/ or contact them at +1 (516) 274-8700 for more information.