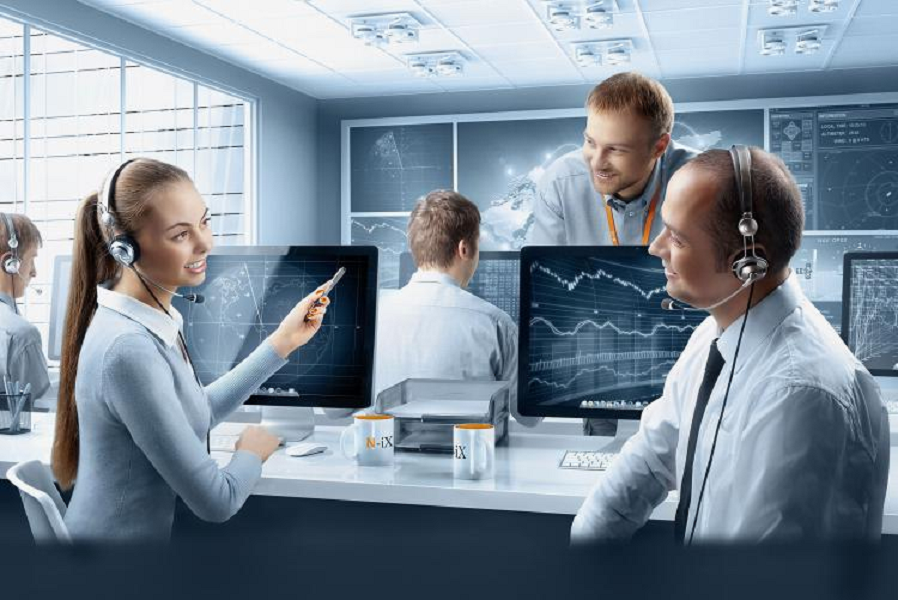 A Specialized Software: Need of the Moment
A business cannot run on passion and emotion. If you put the resources right, a business will walk a few steps well in the current scenario. But soon you will find that these things are not enough to run a business successfully. Today business needs technology to support them because all other industries and businesses are running fast with the help of technology. The amount of data that a business has is huge and it needs to use all this data efficiently at the right time and place. Specialized software can help a business to achieve its goals as it will easily help to focus on the main thing taking charge of the other tasks.
Saves time
Every employee in a business has a specific role to play. But in many cases, they end up playing the role of some others just to get to their won task. A professional who needs data for a certain project would look for it. If the data is not organized, the professional might need hours, even days to collect all these data.  Specialized software is the house of integrated data from which a person with access can get the necessary data. As they do not have to look for it, it takes more time. They will be more productive contributors to the workflow and the growth of the business. A business with an IT Support Service can enjoy a better work environment where jobs are done timely.
Workflow
Employees can easily learn about the current status of their assigned tasks and schedule responsibilities. They can access all this data from wherever they are. It is especially effective in a remote or hybrid work environment. Employees can connect with others, submit reports and learn more about the projects with specialized software.